High voltage stacking batteries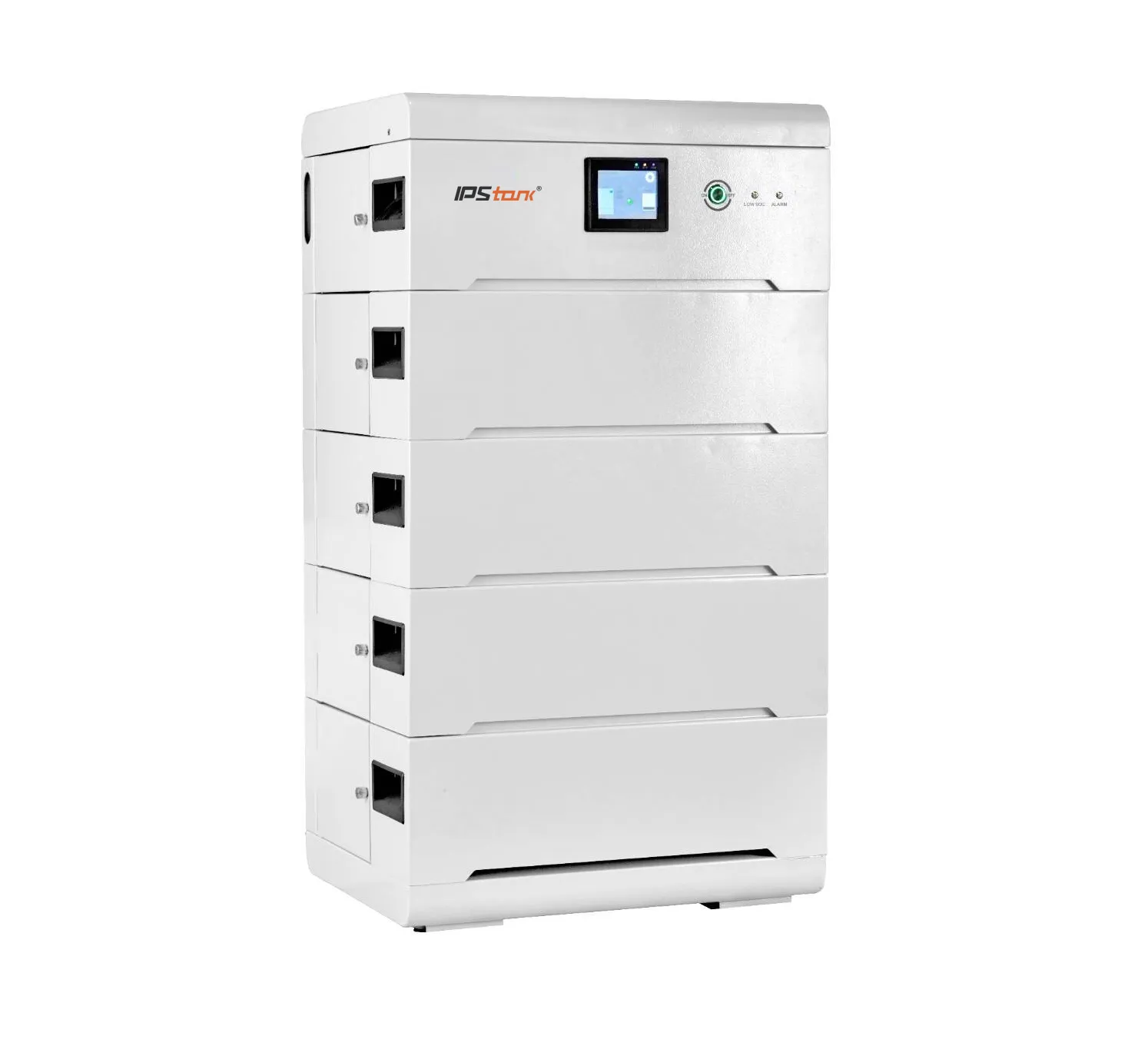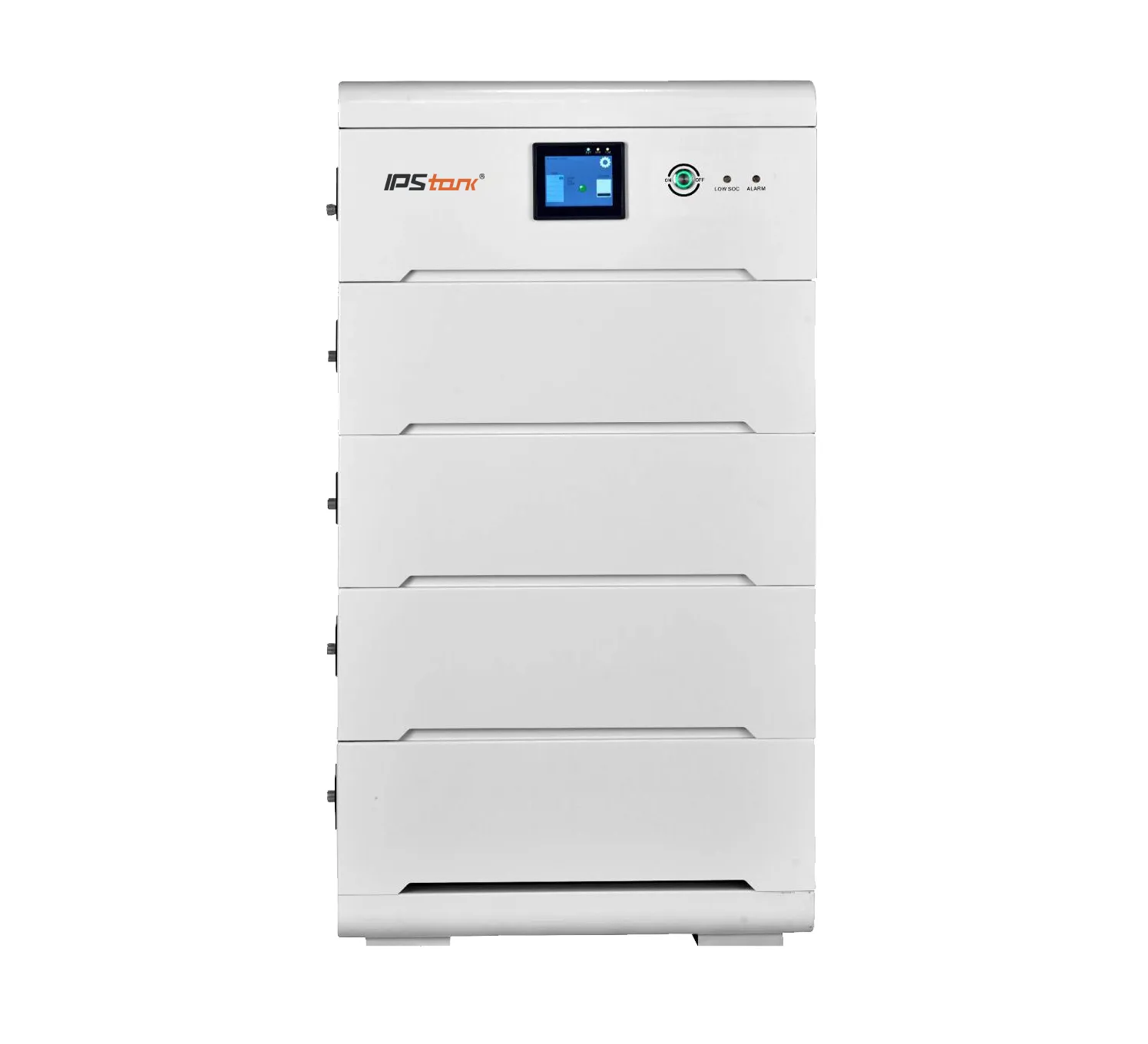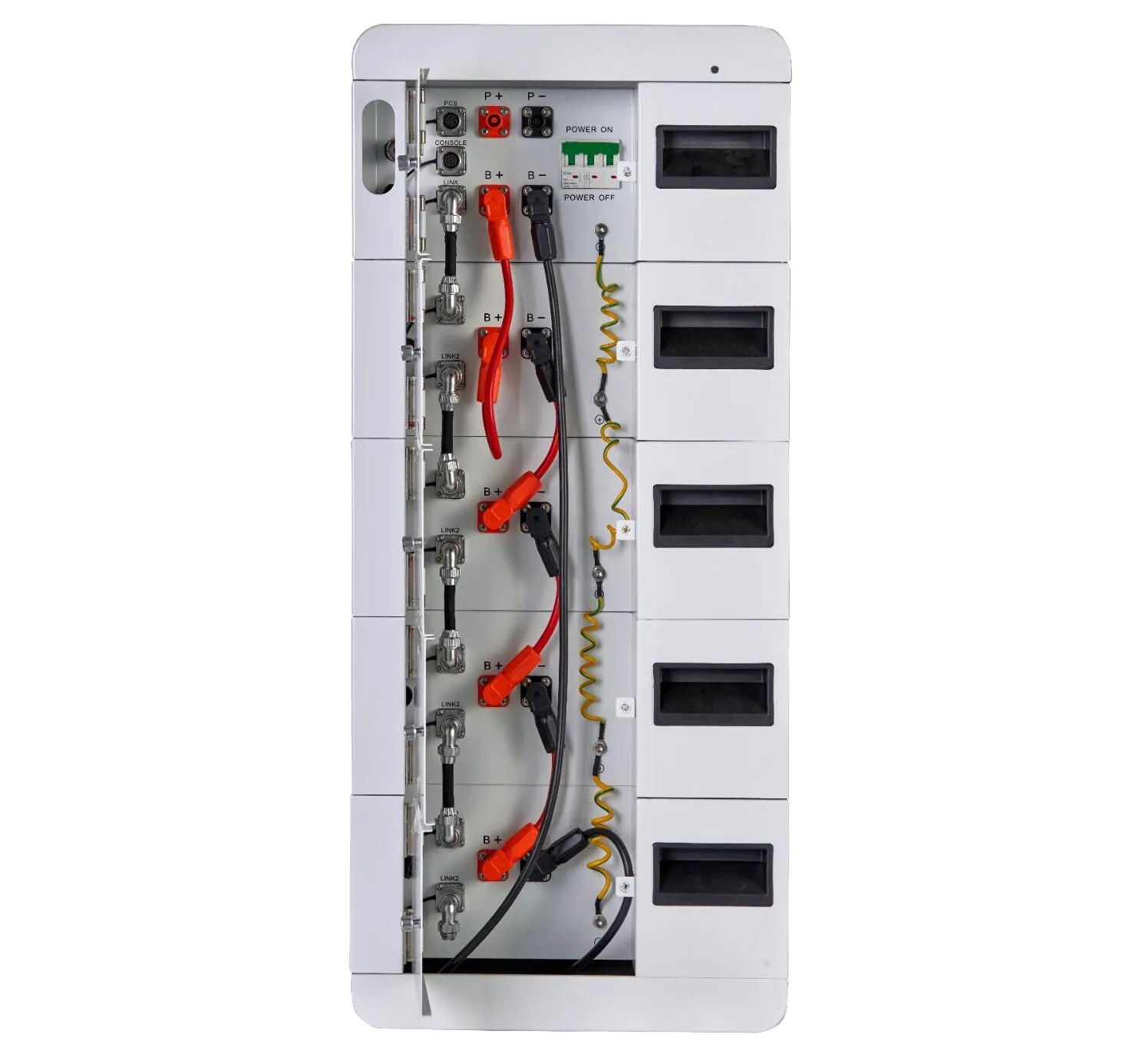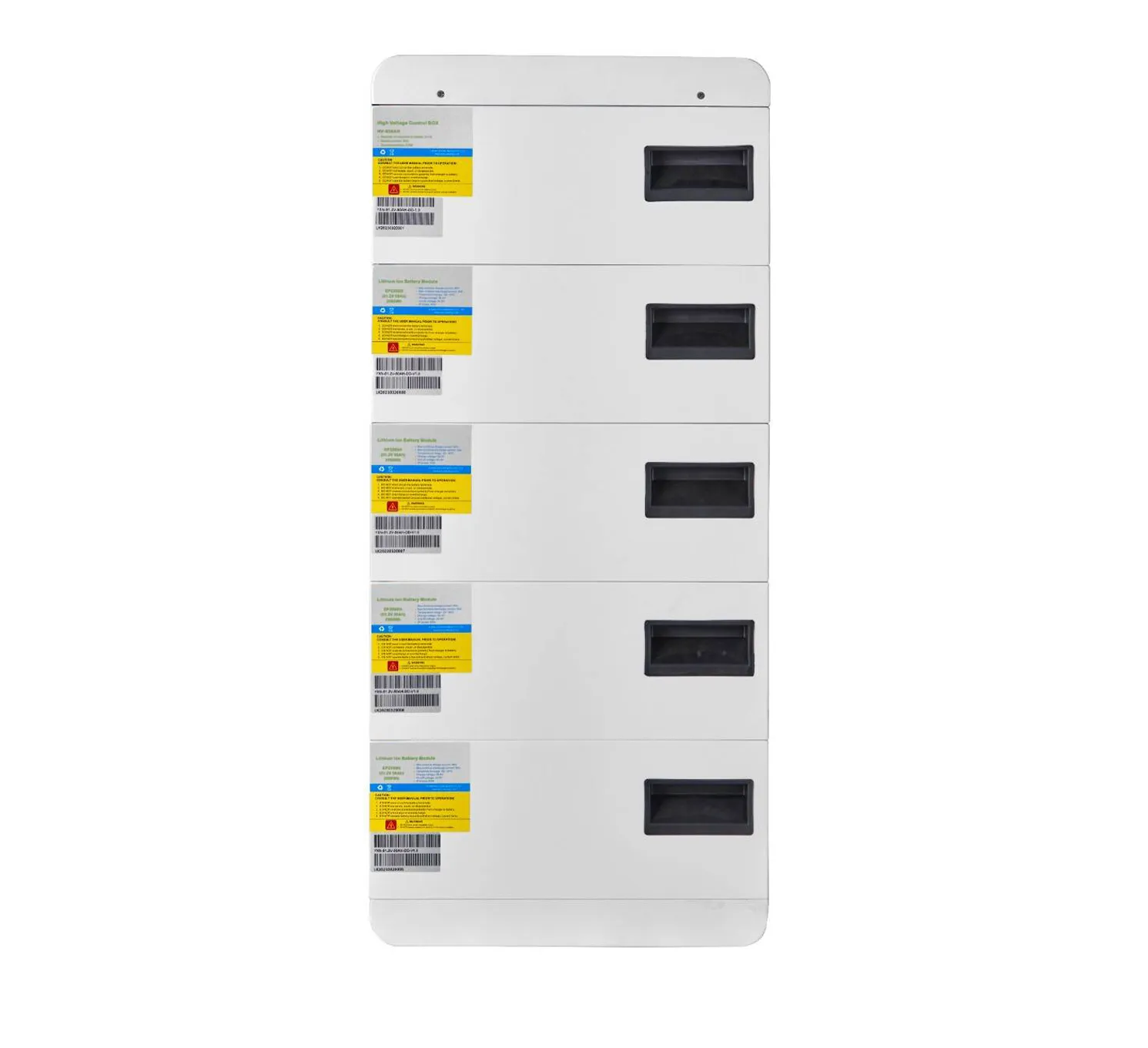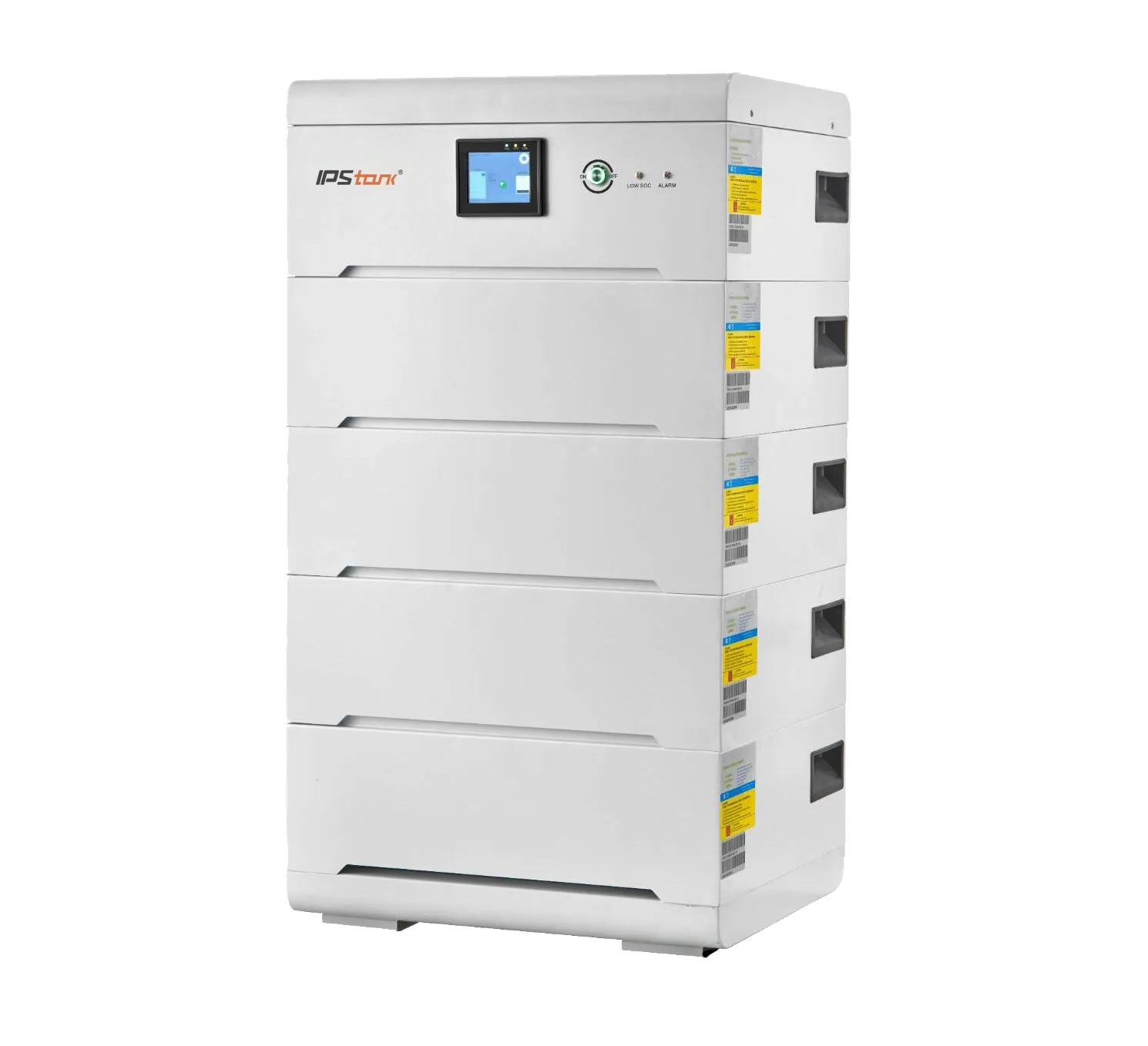 Revolutionize your home's energy management with our cutting-edge energy storage solution. Designed for efficiency and reliability, our home battery seamlessly integrates with renewable energy sources, allowing you to maximize self-consumption and reduce reliance on the grid. With its advanced technology and compact design, it provides a reliable backup power source during outages, empowers energy independence, and promotes a sustainable lifestyle. Experience the convenience and peace of mind that our Home Battery brings to your home's energy needs.
Quick Information
Brand

: IPStank
Battery voltage: 51.2V

Capacity

: 50Ah/100Ah

Battery type

: LiFePO4

Certification

:

CE RoHS TUV SAA FCC UL ETL PSE C-tick UN38.3 MSDS
SEND INQUIRY
Advantage
High voltage stacking batteries offer numerous benefits for energy storage applications. Firstly, their high voltage configuration allows for more efficient energy conversion and transmission, reducing energy losses during charging and discharging. This leads to improved overall system efficiency and enhanced energy utilization.
Secondly, high voltage stacking batteries can provide increased power output, making them ideal for applications that require high power demands, such as electric vehicles or grid-scale energy storage systems. They can deliver the necessary power quickly and efficiently, ensuring optimal performance and reliability.
Additionally, high voltage stacking batteries typically have higher energy densities, allowing for more energy storage capacity in a compact form factor. This makes them well-suited for space-constrained applications, where maximizing energy storage within a limited footprint is crucial.
Furthermore, high voltage stacking batteries often exhibit better cycle life and longer lifespan compared to lower voltage alternatives. This means they can endure more charge-discharge cycles without significant capacity degradation, resulting in longer-lasting and more cost-effective energy storage solutions.
Overall, the benefits of high voltage stacking batteries include increased system efficiency, higher power output, greater energy storage capacity, and improved longevity. These advantages make them a compelling choice for a wide range of energy storage applications, contributing to a more sustainable and efficient energy landscape.
Specification
Top Box Model
1HV-S50Ah
1HV-S50BH
Battery Model
2EP2500H
4EP2500H
6EP2500H
10EP2500H
2EP5000H
4EP5000H
6EP5000H
10EP5000H
Nominal Capacity
5.12kWh
10.24kWh
15.36kWh
25.6kWh
10.24kWh
20.48kWh
30.72kWh
51.2kWh
Nominal Voltage
102.4V
204.8V
307.2V
512V
102.4V
204.8V
307.2V
512V
Operating Voltage
89.6-116.8V
179.2-223.6V
268.8-350.4V
448-584V
89.6-116.8V
179.2-233.6V
268.8-350.4V
448-584V
Recommend Discharge Current
50A
Max.Charge/Discharge Current
50A
Peak Discharge Current
65A≤30S
Battery Pack Round-Trip Efficiency
﹥95%
Depth Of Discharge
0.9
Cycle Life
⩾ 4000
Communication
CAN or RS485
Display
LED/Display screen(optinal) No RS485 communication with LCD screen
scalability
MAX. 10 modules in series
Installation
Outdoor/Indoor (Stand)
Ingress Rating
IP54 indoor&outdoor (floor standing, no condensation, no rain/snow, no sun exposure)
Operating Temperature
-20℃
Storage Temperature
-45℃
Cooling Method
Natural Convection
Humidity
0% to 100% (No condensing)
Altitude
MAX.2000 m
Dimension
400*500*600mm
400*500*920mm
400*500*1240mm
400*500*1880mm
400*680*600mm
400*680*920mm
400*680*1240mm
400*680*1880mm
Now, let your business to a higher level, start professional consultation!
*We Will Reply To You Within 24 hours. Our working days are Mon.to Sat., 9:00 ~ 18:00.