10KWH wall-mounted home energy storage battery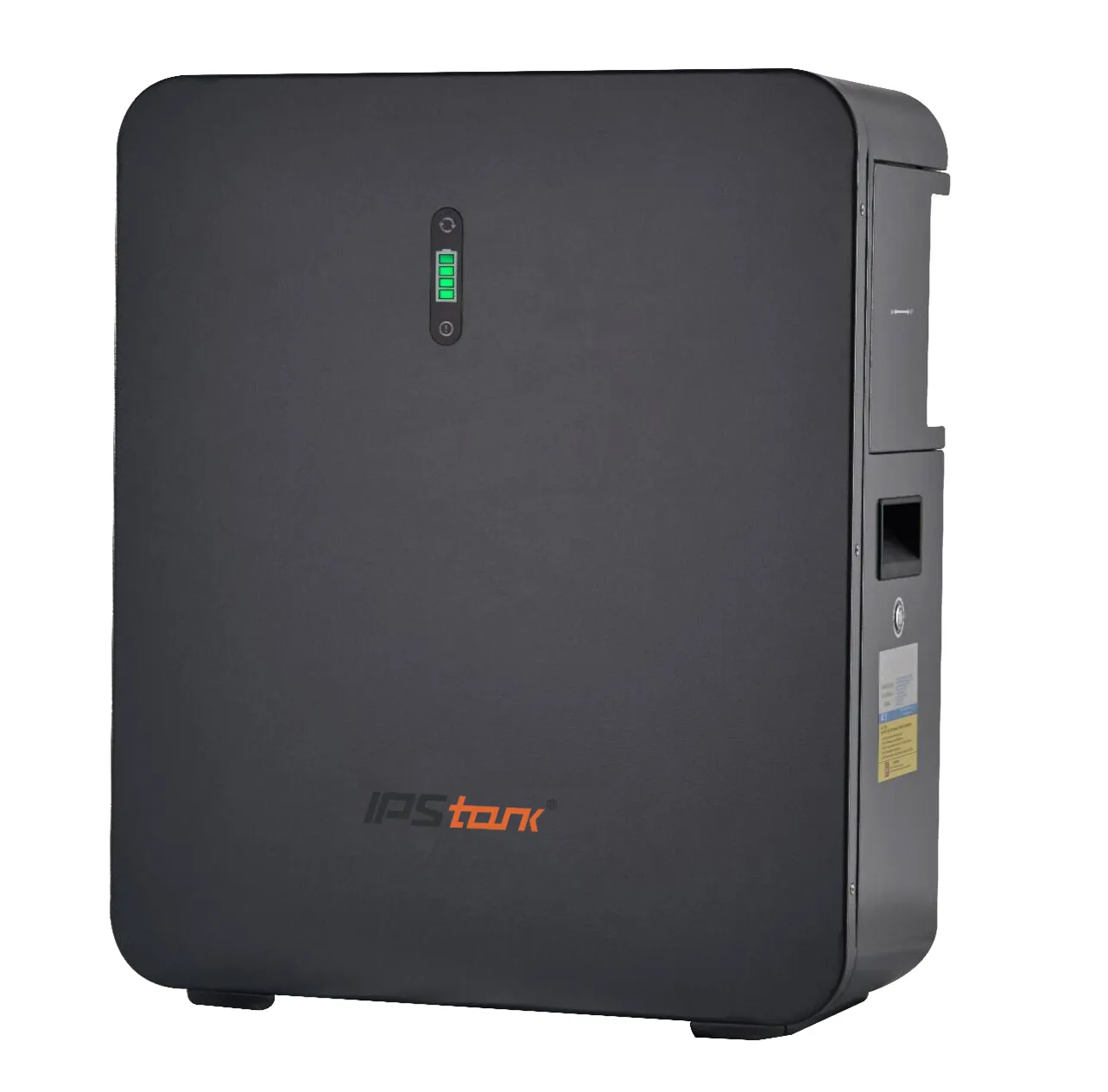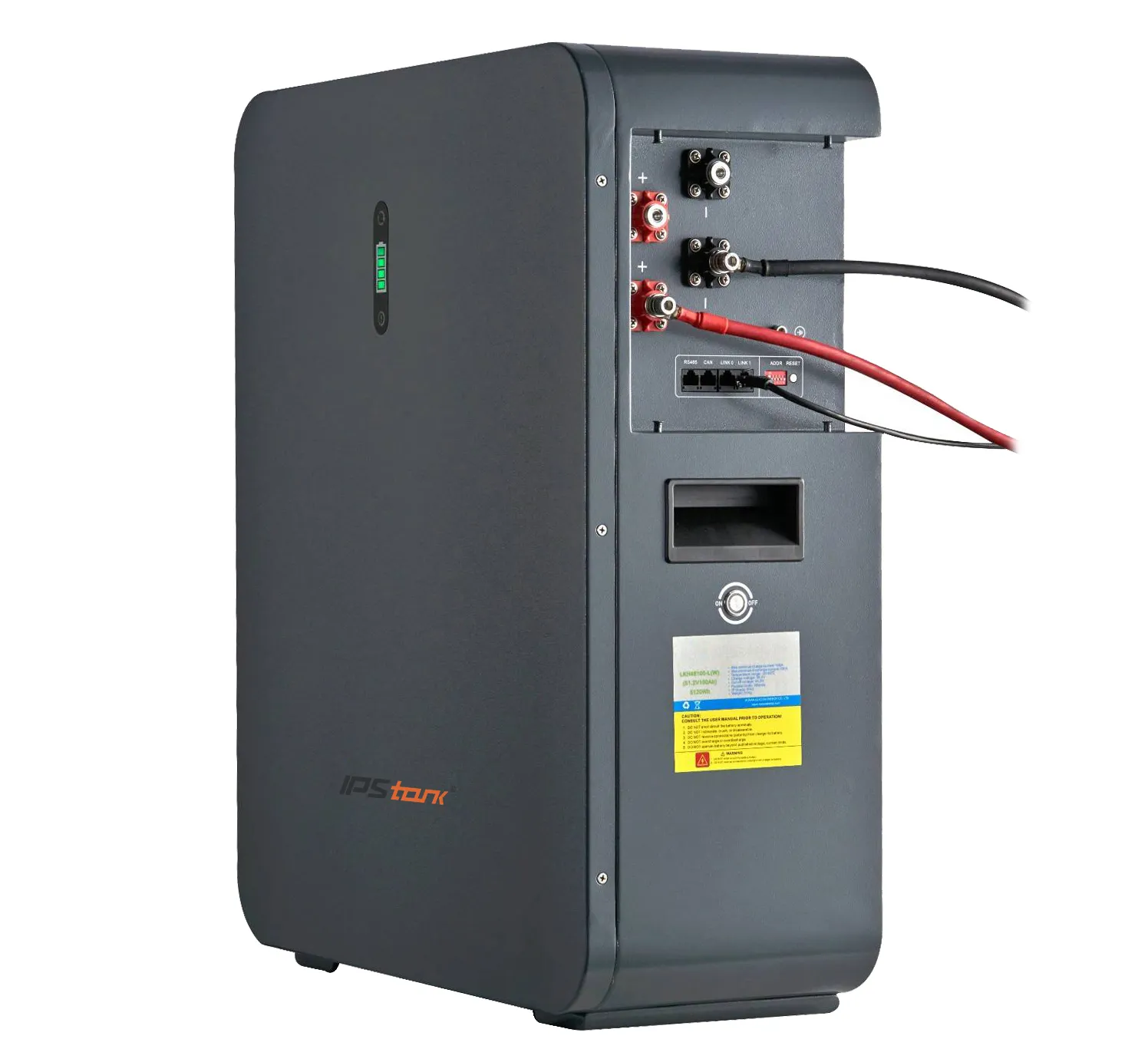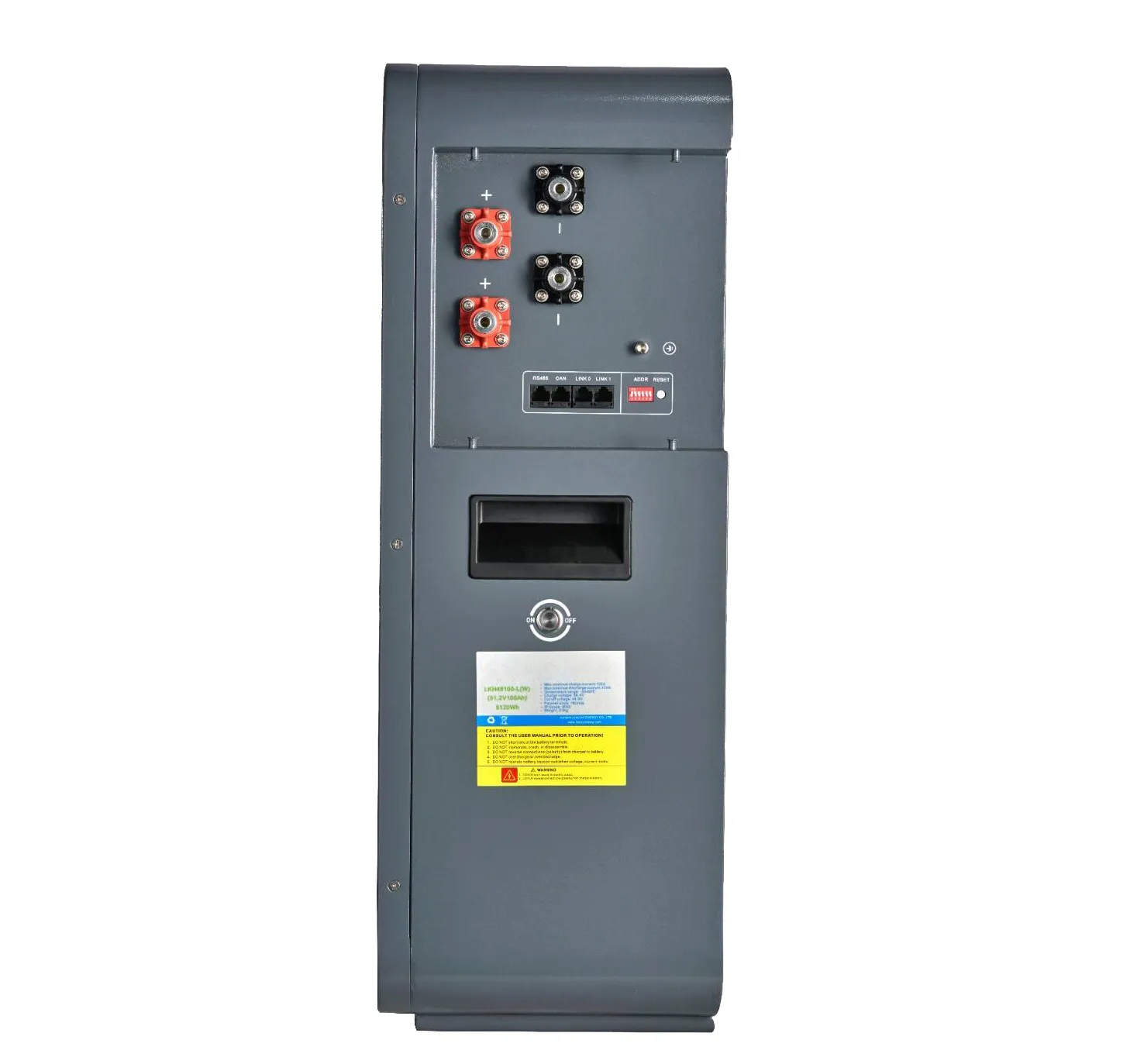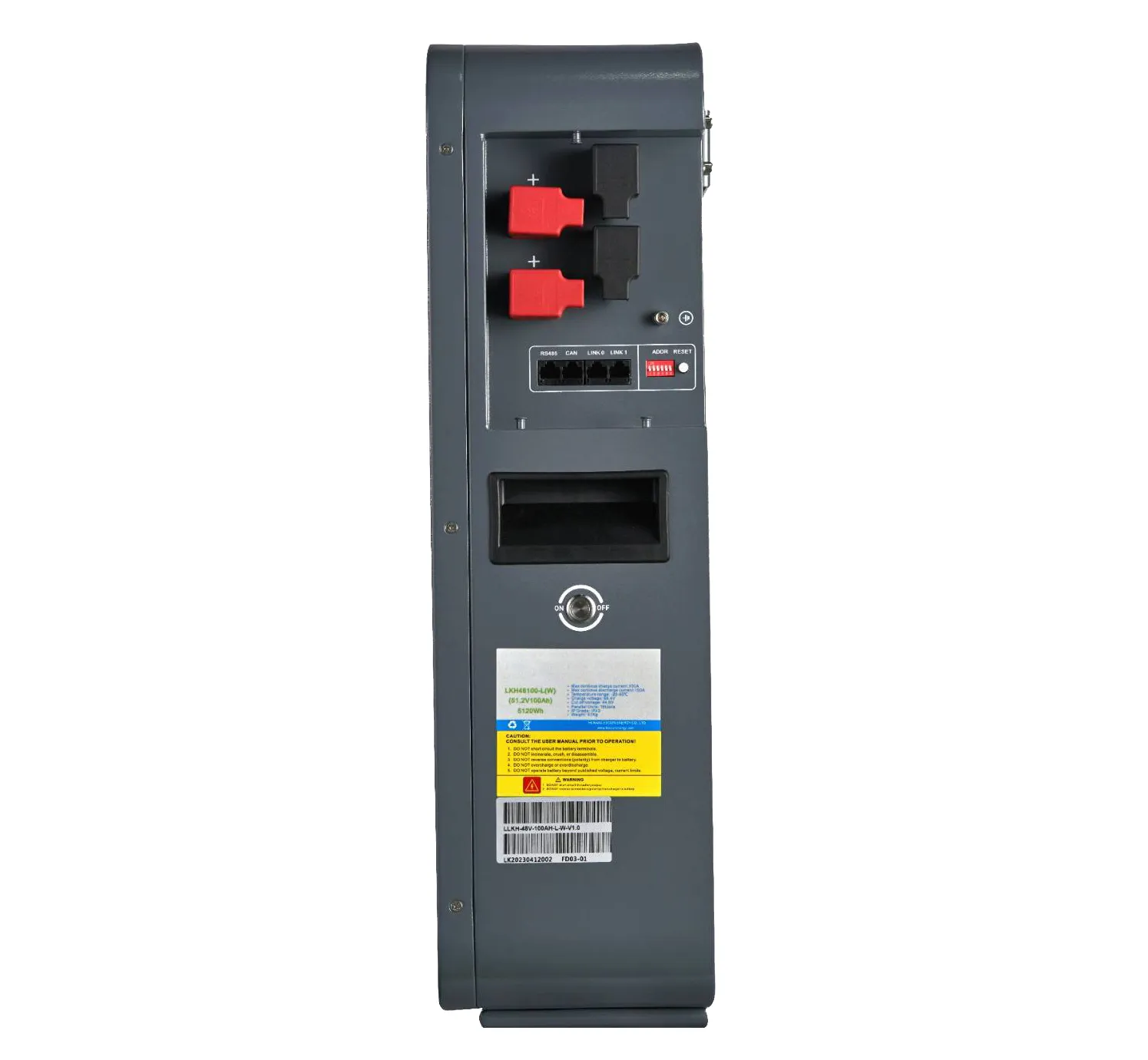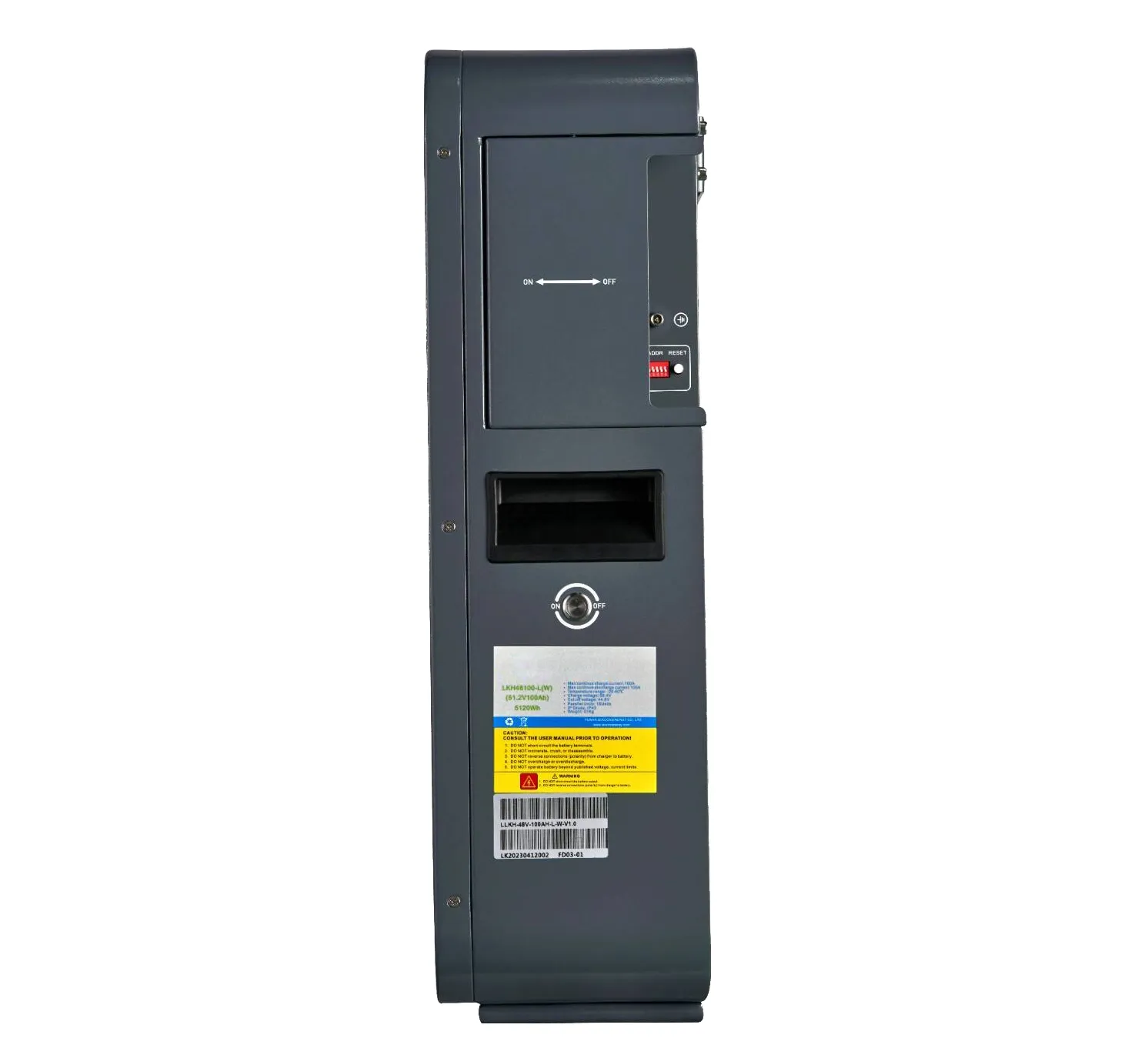 Quick Information
Brand

: IPStank
Battery voltage: 51.2V

Capacity

: 200Ah

Battery type

: LiFePO4

Certification

:

CE RoHS TUV SAA FCC UL ETL PSE C-tick UN38.3 MSDS
SEND INQUIRY
Description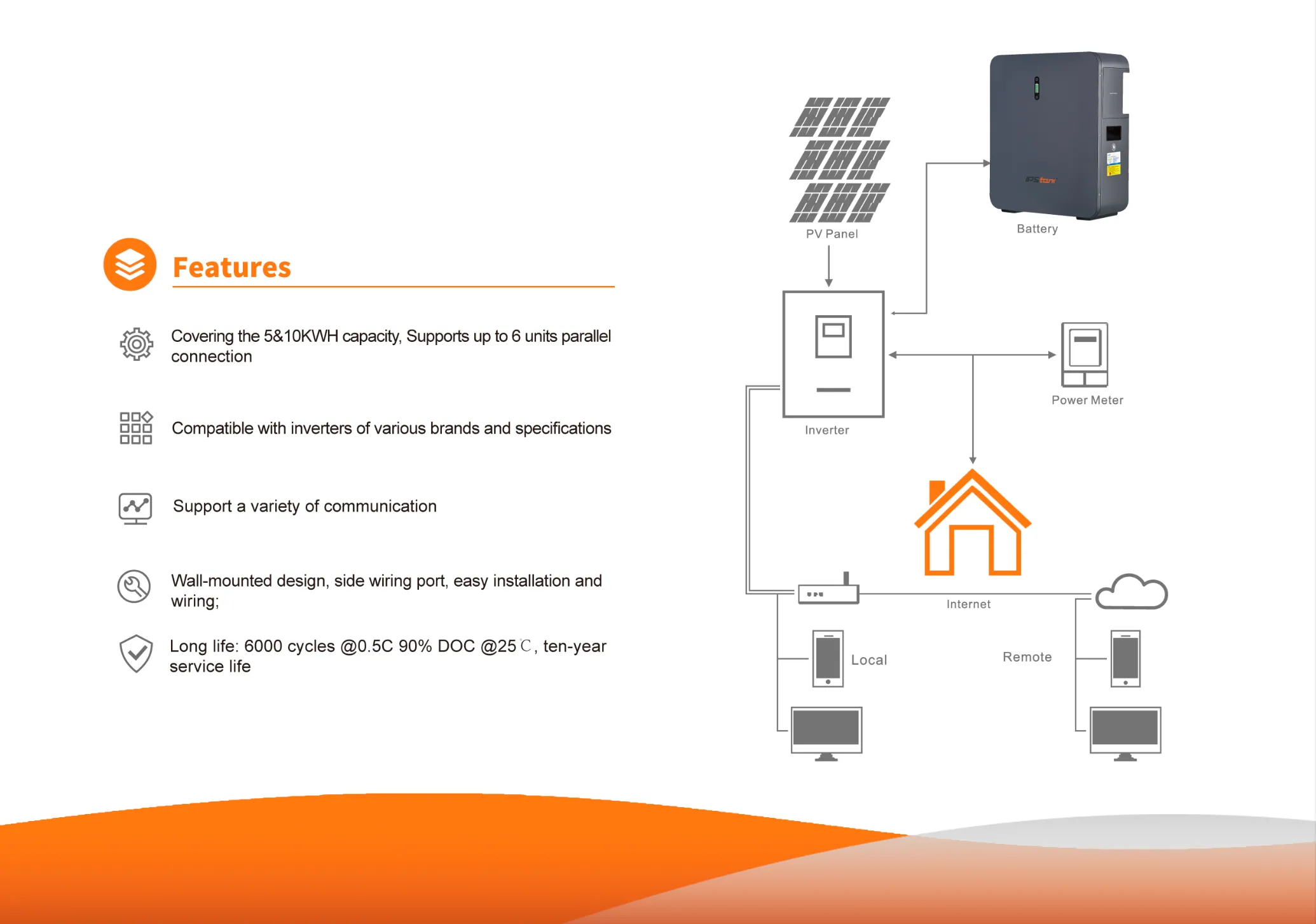 Advantage
Wall-mounted batteries offer numerous advantages for energy storage solutions. Firstly, their compact design allows for easy installation and integration into any space, making them suitable for both residential and commercial applications. They help optimize space utilization and eliminate the need for additional floor space.
Secondly, wall-mounted batteries provide reliable backup power during outages, ensuring uninterrupted electricity supply for critical appliances and systems. This enhances safety, security, and comfort, especially in areas prone to power disruptions.
Additionally, wall-mounted batteries enable efficient energy management by storing excess energy generated from renewable sources, such as solar panels. This stored energy can be utilized during peak demand periods or when renewable energy production is low, reducing reliance on the grid and maximizing self-consumption.
Moreover, wall-mounted batteries contribute to a greener future by promoting the integration of renewable energy sources. They allow homeowners and businesses to reduce their carbon footprint and reliance on fossil fuels, leading to a more sustainable and environmentally friendly energy system.
Overall, the benefits of wall-mounted batteries include space-saving design, reliable backup power, efficient energy management, and a positive environmental impact. They empower individuals and businesses to embrace renewable energy and achieve greater energy independence.
Specification
Nominal Capacity
100AH
200AH
Nominal Voltage
51.2V
51.2V
Energy
5.12kWh
10.24kWh
Voltage
44.8~58.4Vdc
44.8~58.4Vdc
Standard Charge Current
50A
100A
Max.Charge Current
100A
200A
Standard Discharge Current
50A
100A
Max. Continues Discharge Current
100A
200A
Peak Current
150A≤5S
150A≤5S
Module Parallel
UP to 16 packs
Cycle Life
6000 times, 25℃(80%DOD)
Working temperature Rang
Charge 0℃-55℃. Discharge -20℃-60℃
Storage Temperature
-10℃~~~50℃
Communication
CAN/RS485
Battery Protection
Over-current/over-voltage/short circuit/under-voltage/over temperature
Dimension
H615*W510*D170mm
H665*W550*D235mm
Weight
Approx. 51KG
Approx. 91KG
Installation
Wall
Floor
Warranty
5 years
Life Span
﹥10 years
Now, let your business to a higher level, start professional consultation!
*We Will Reply To You Within 24 hours. Our working days are Mon.to Sat., 9:00 ~ 18:00.